Cannot send/receive email
1

Check the internet connection of your PC/smartphone/tablet

Please check if your PC/smartphone/tablet is connected to the internet.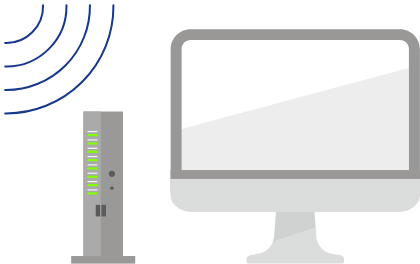 2

Check the settings of the mailer

Please refer to the settings guide if the mailer you are using is properly set up.
If you have changed the Asahi Net password, you also have to change the password of your mailer to a new one.
The same Asahi Net password is used for: mailer setup, My Page login, connecting to the internet (PPPoE).
If you are not sure of your password, refer to the following page.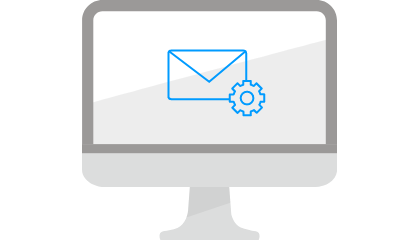 3

Contact us

Take a note or a screenshot of the error (if any) and please contact Asahi Net English Support.
Technical Support
Connection Setup/Trouble
Online form

Inquiries are accepted 24/7. Feel free to use the form anytime.

Phone (English Customer Support)

0120-577-135

10 a.m-5 p.m., Monday to Friday, excluding national holidays

*

Toll free number can only be called from within Japan. If you need to contact us from abroad, please use the Online Form.