Building Connections,
Supporting Communication
Asahi Net started as a network service provider of personal computer communication, which was widely popular in Japan in the 1990's. With the development of communication technology and faster and larger data transfer, Asahi Net expanded to provide a variety of network services including fiber-optic connections, mobile connections, and low-cost SIM cards.
We are highly committed to maintain the quality of our network that has already become an essential part of our customers' everyday life, which is almost unconsciously used.
However, we can only provide services that can be valued by our customers for a long period of time by committing to quality that does not depend on high cost.
We have been a pioneer in employing advanced network technology while consistently accumulating know-how.
We have been aiming to do that while offering services to our customers at a reasonable price.
Our progress over the past quarter-century, building connections and supporting communication is based on our effort to refine our services by finding the right balance between up-to-date technology and price.
Through our services, we hope to enhance connection and communication among people.
Asahi Net has and will continue to build connections and support communication with integrity.
Quality
Supported by our people, our most valued asset
Starting from personal computer network service in 1990, Asahi Net has provided a number of services such as internet connection in 1994, ADSL connection in 2000, and connection through fiber-optics in 2001, along with the advance of technology.
Although the services we have offered have changed over time, our effort to acquire new technologies and to incorporate them into our services has not changed. Our consistent aim during these years has been to build a robust network that can be operated without ever experiencing an outage.
We have also always valued our customers. That is why we committed to an in-house customer service center, to listen to what our customers have to say and to upgrade our services accordingly.
Asahi Net's priority lies not only on the quality of communication but also on the quality of customer support.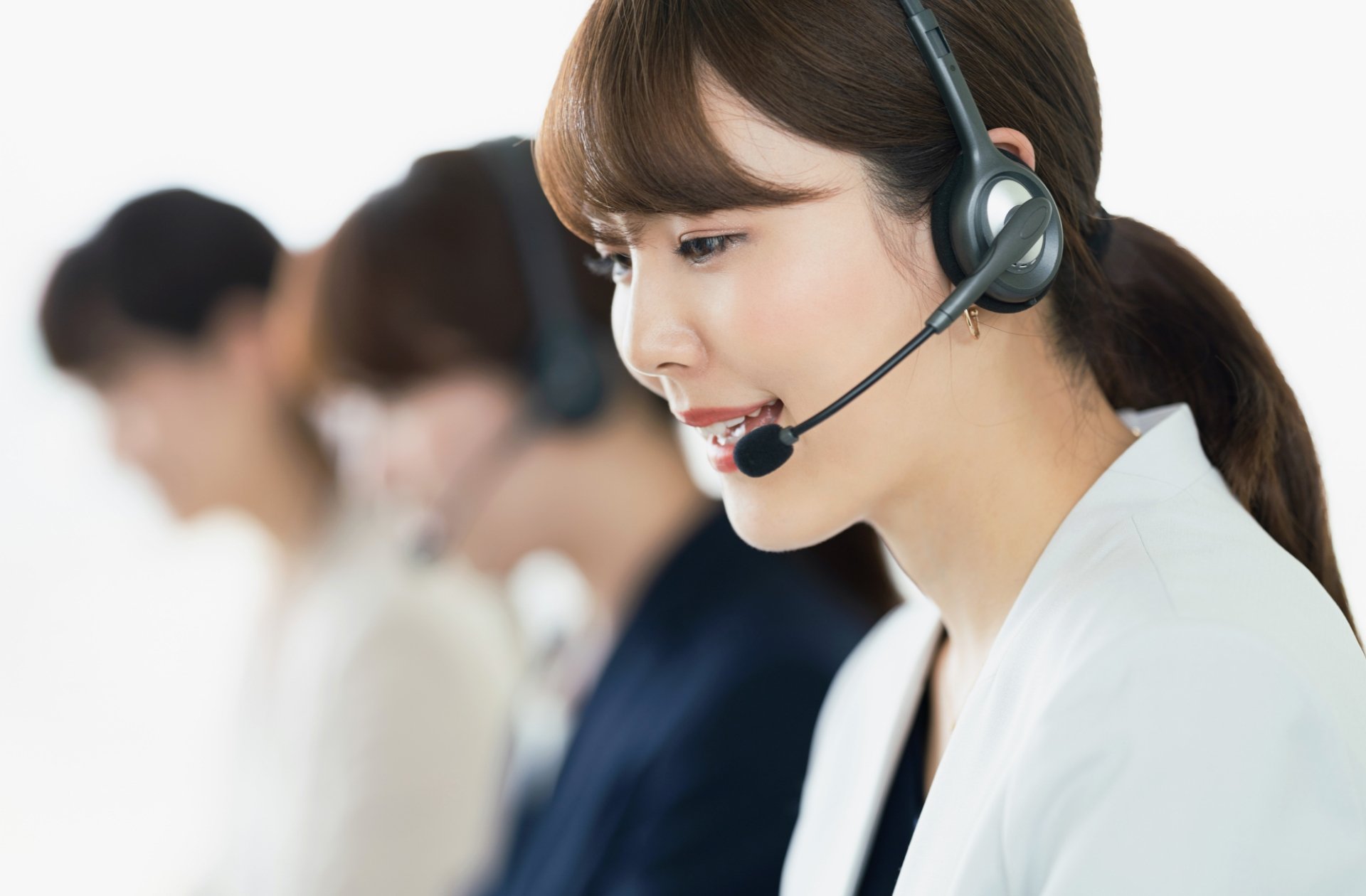 Quality means a lot, when offered at an acceptable price
Internet used to be a high-end, high-cost technology used only among a few technophiles. Then an internet service provider appeared that believed the internet should and could be offered at an affordable price without sacrificing quality. That was Asahi Net.
By accumulating know how in technology development and operation, and by avoiding excessive advertising investment we were able to reduce our prices.
Such efforts have gradually but definitely gained the support and approval of our customers, contributing to the growth and progress of Asahi Net.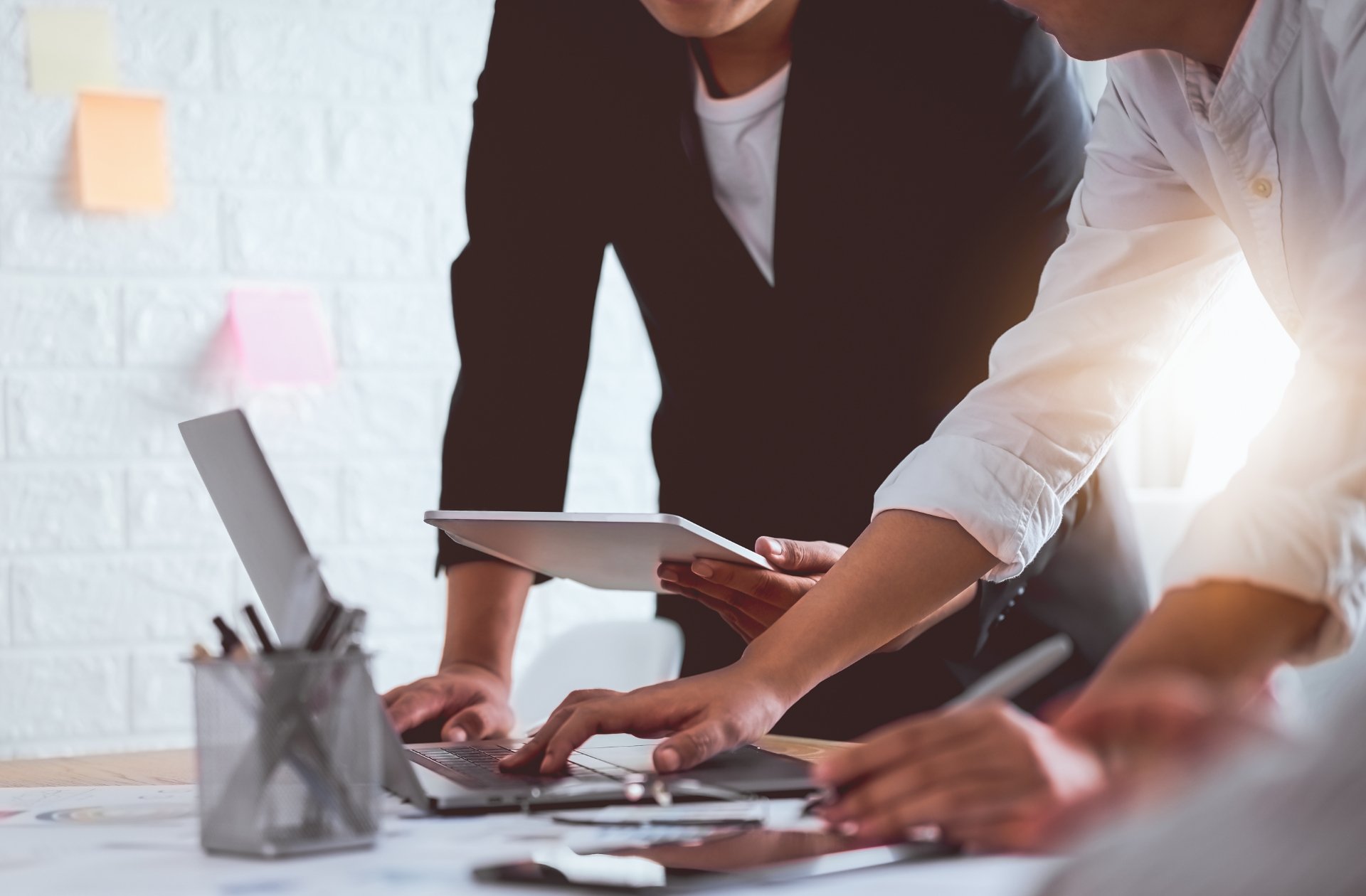 Asahi Net - Ranked No. 1 for Customer Satisfaction
Asahi Net is committed to provide quality service at a reasonable price, which has led us in receiving high evaluations from our customers in surveys ran by external parties.
Starting from 2002, we have received a series of awards, and most recently, we have won the Best ISP Overall for RBB TODAY Broadband Award 2022 and RBB TODAY Telework Award 2023.
Supported by the customers who have chosen Asahi Net, we will continue to be devoted in improving network quality, enhancing customer support, and providing services at a justifiable price.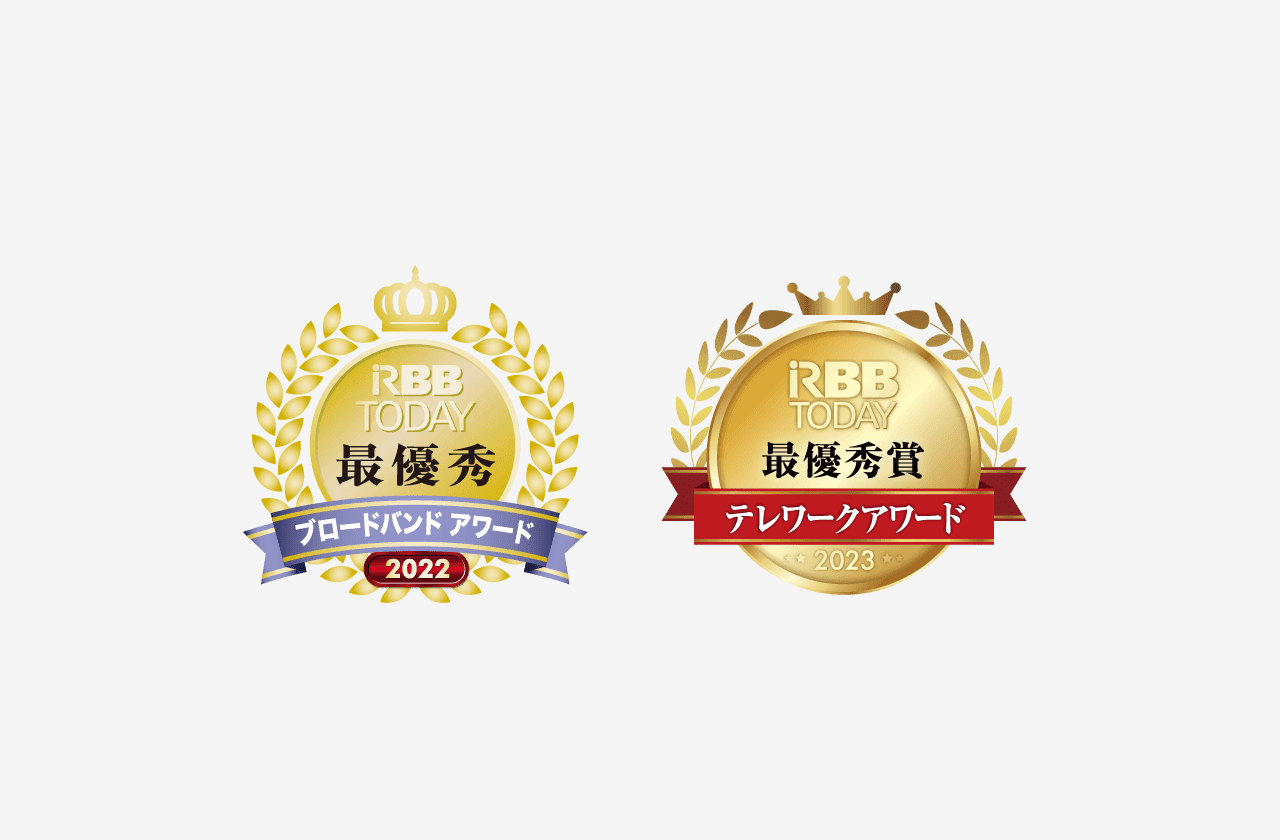 Customers' Voice
This section shows you some comments from our customers.
* Selected comments from our customer survey conducted in December 2016.
I was appealed by Asahi Net's connection services designed with the future in mind such as sustainability and uniqueness since the pre-internet era's communications using personal computers.
Chose Asahi Net for their price, service details, and reputation.
I decided to use Asahi Net for its connection quality and long-established reassurance.
I chose Asahi Net because their main business is communication business.
It's been 15 years since I joined and I'm always satisfied with their service quality!
Since 2005 when I subscribed, their service quality is always stable and maintained.
I've been a member for over 20 years. Our surrounding environment has changed a lot, but their service quality has not changed and I feel comfortable using their service.
I joined Asahi Net about two decades ago, used several ISP services and became a member again. I'm very satisfied with their services.
It's about a year since I changed to AsahiNet Hikari and all is good.
Very satisfied. They also support IPoE.
I think the quality is good. I'm using the service for both personal and business use without any problems.
Asahi Net promptly announces maintenance and outage info, and fast at recovery.
I'm also very pleased that the speed doesn't slow down depending on the period of time.
The connection is all OK and I'm satisfied since I joined.
I was also impressed how the customer support helped me around on the phone when I tried to set up my email in my PC.
I'm very pleased at this point.
I'm using the service without any problems, and they have good customer support.
This year, I switched to fiber-optic line from ADSL. Their instructions were great, and I was able to switch to the new service without any concern. The connection is also good.
It's good that comparing with other companies' IPv4 over IPv6 connection services with transix which slows down the connection speed in accordance with the increase of user number, Asahi Net is maintaining its IPv4 over IPv6 connection speed.
I've been a long-time Asahi Net member, and the reason why I'm using their service for over 30 years since the early years of the internet is because that I'm very satisfied with their internet/email speed, stability, quality, etc.
Their service is good. When I contacted the support for DNS failure, I was very thankful that they broke down the issues in parts, and provided me with possible workarounds even though the problem was on NTT's modem.
I'm very satisfied. I'm even regretting that I should have subscribed an Asahi Net service earlier.
Very good.
I'm also pleased with their technical support.