How to Set Up Mac OS X 10.8/10.9 (Client)
Network setup
Go to Apple menu and select System Preferences.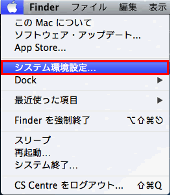 In System Preferences, click the Network icon.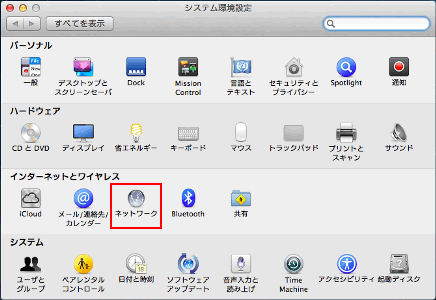 Network setup window
Select Ethernet and click the Advanced… button.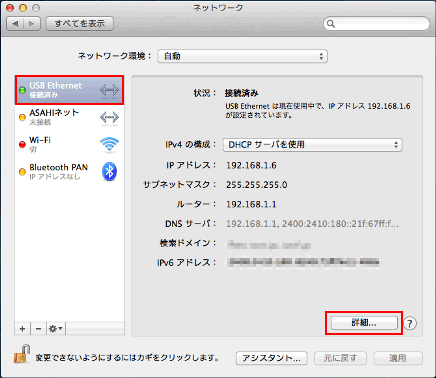 In the TCP/IP tab, select Using DHCP server.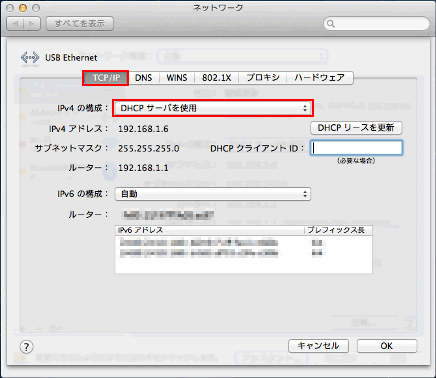 Switch to the DNS tab and make the DNS Servers: field blank.
*

If your Mac is connected to a router, the router's IP address should be entered (e.g., 192.168.100.1).

*

DNS and search domain are automatically entered depending on the router.